"The best vision is insight."
Malcolm Forbes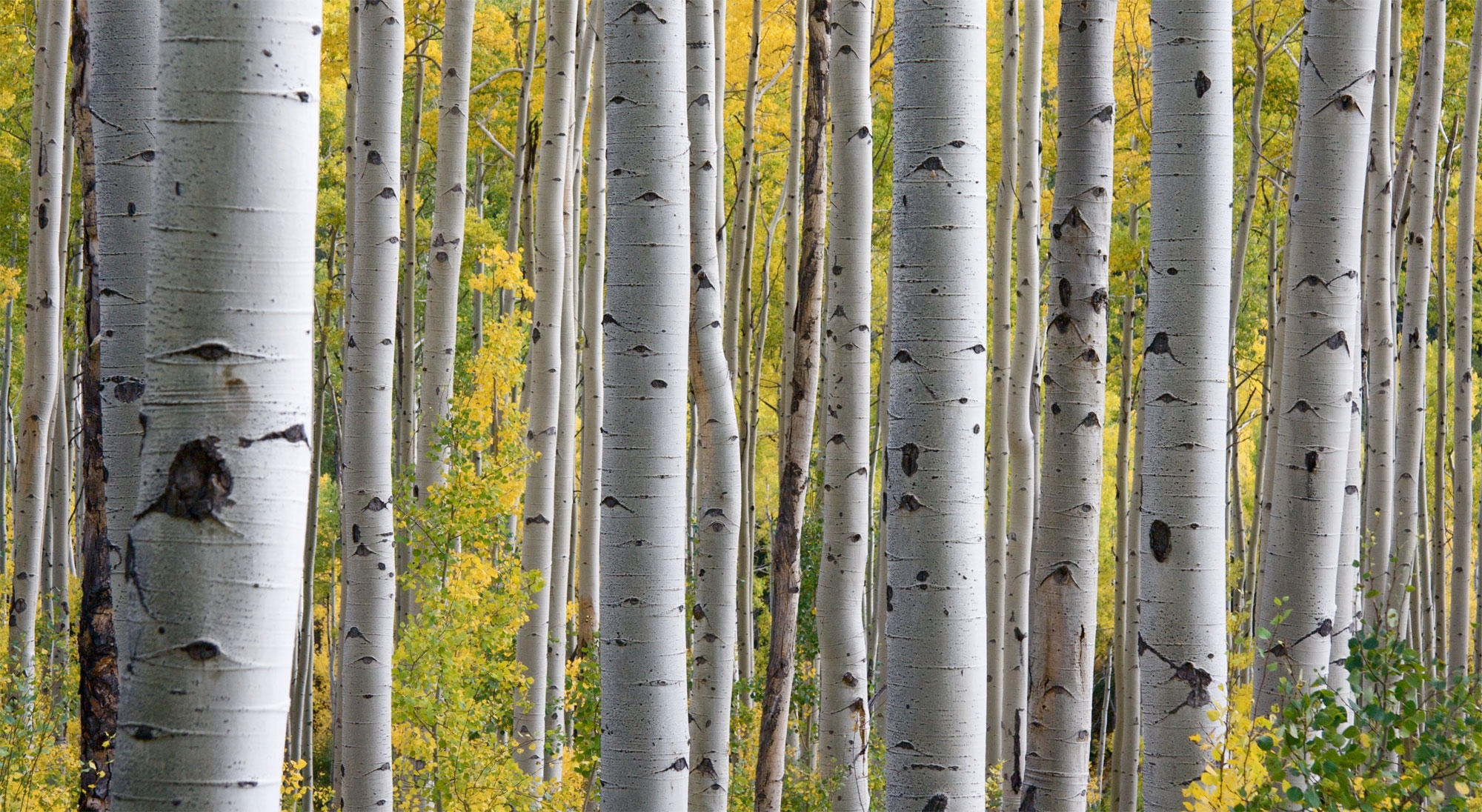 Growing a Company...
...is hard work. Full stop. There are no silver bullets. It's a daily hustle fueling, optimizing, and shifting the course of your Growth Engine. You need to know the minds of your customers, solve their pain flawlessly, build scaleable technology, and craft compelling campaigns. As the market evolves at warp speed, you need to move fast with the confidence that you're getting it right. We work with you to build sustainable growth.